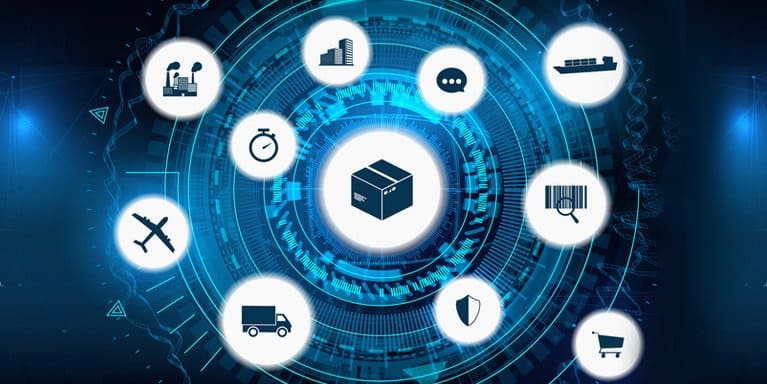 Moin & Co.
Trade & Distribution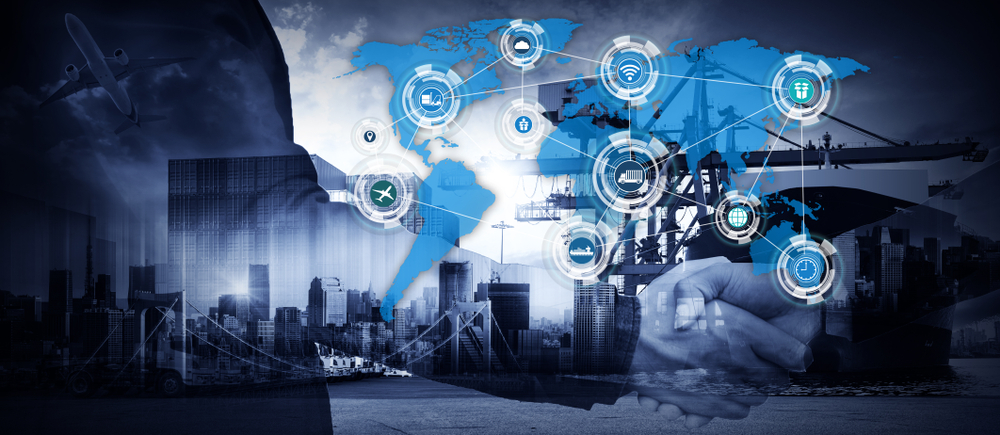 Elham Sourcing Ltd​.
Global Sourcing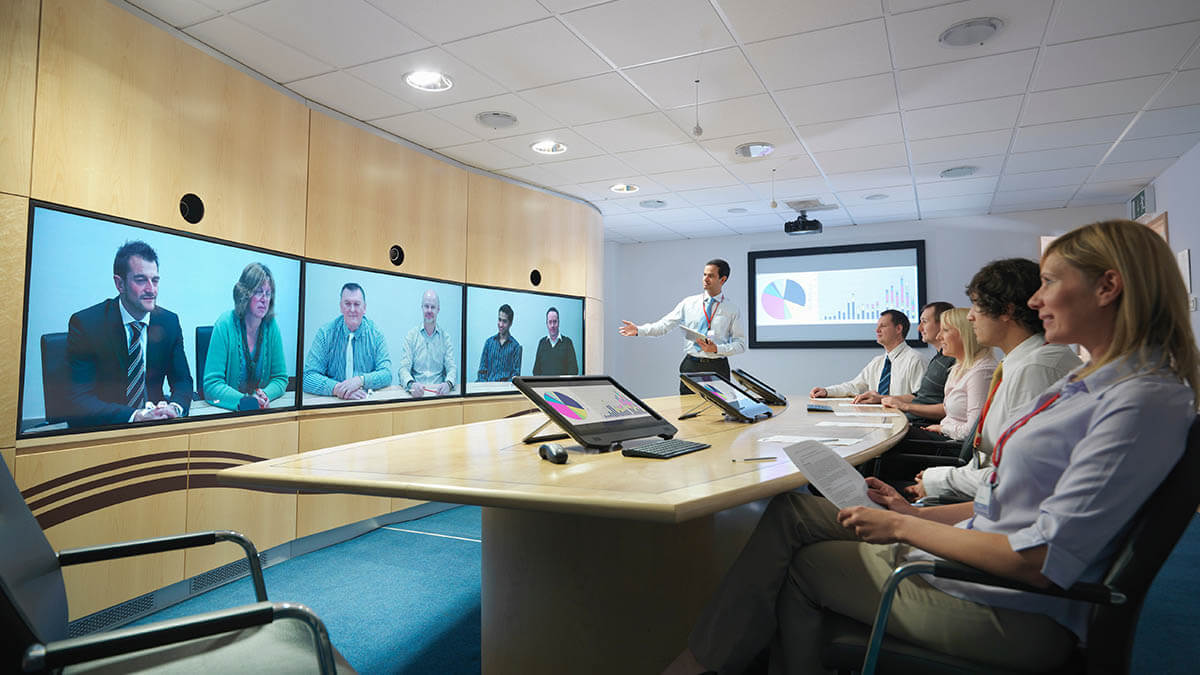 ATLONA-AV Solitons
AV Solitons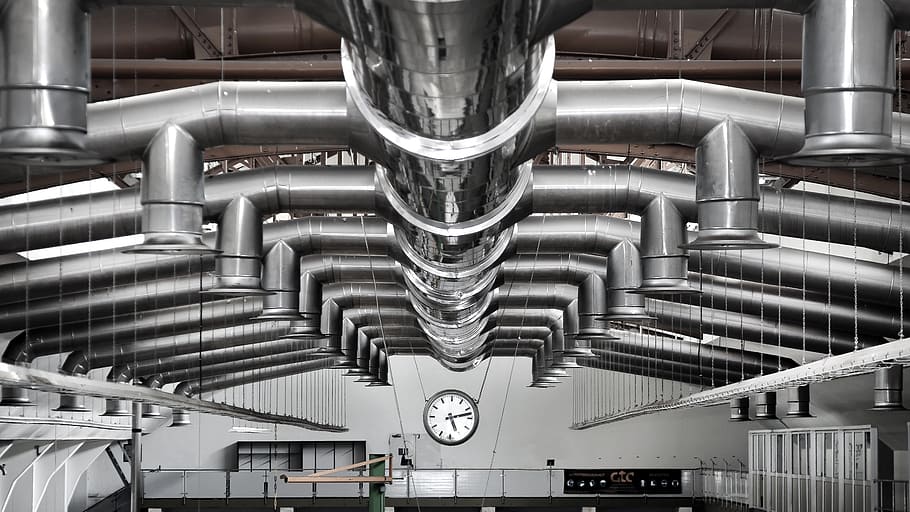 Hira Industries
HVAC, MEP & Building Material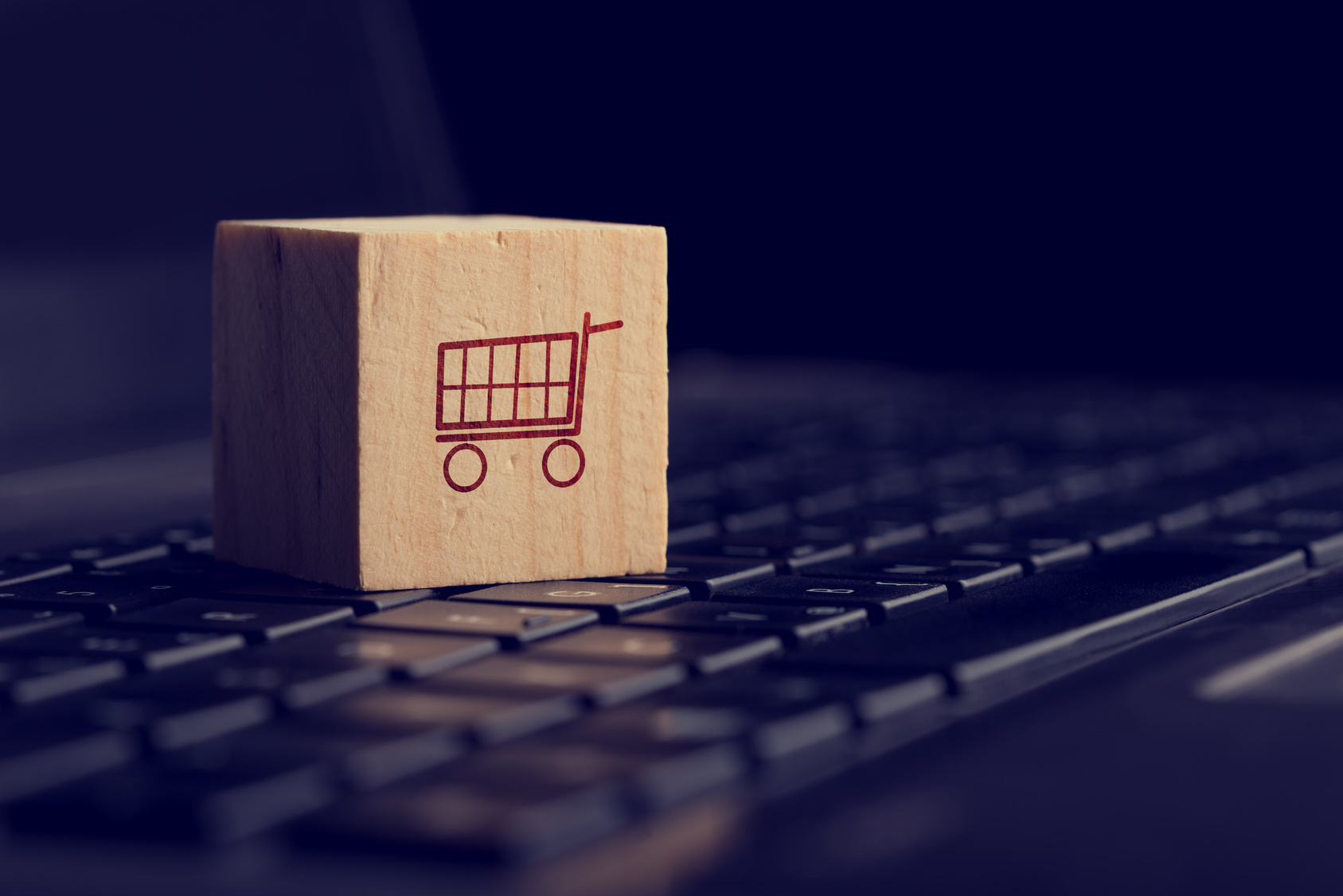 E Land
E-Commerce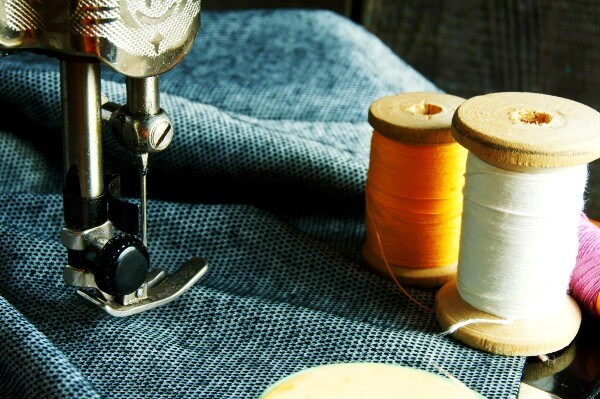 Zeal Textiles Ltd.
Garments & Textile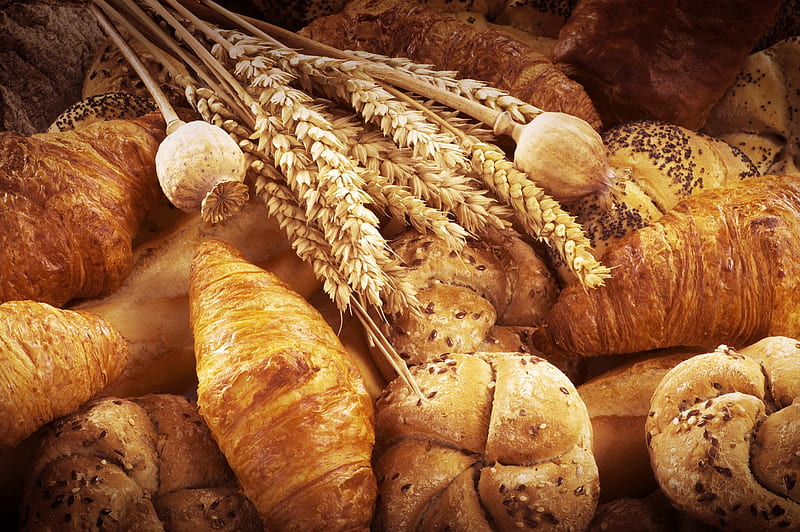 Dew Drops Food & Beverage
Food & Beverage
In 2010 Moin Group set its business diversification initiative in motion with the formation of Elham Sourcing Ltd with a view to extending its acumen in apparel trading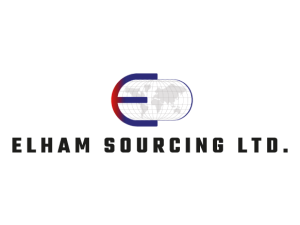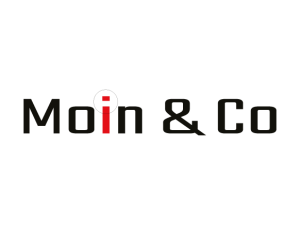 Moin Group's commencement ensued in the year 2008 with the setting up of Moin Co. a trading house that was predominantly engaged in trading garments accessories
Again in 2021, Moin Co. achieved the authorized Distributorship of Atlona a Panduit company based on the USA, a leading global provider of network infrastructure solutions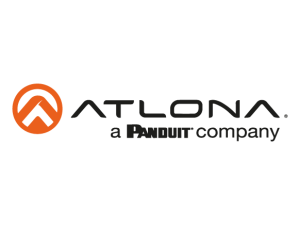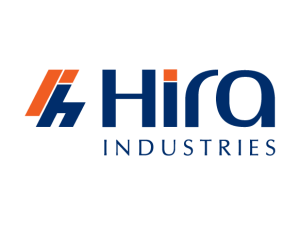 Recently in 2022 Moin Co. also got the Distributorship of Hira Industries It's a Dubai base company with a strategic objective of distributing HVAC utility products in the Middle East Hira Group is a pioneer and a leader, that caters to industry segments such as HVAC, MEP, Civil Construction, Infrastructure, Aluminum, Glass, Marine, Commercial, Residential and Industrial projects
In 2021 with much demand in the market Moin Group formed an e-commerce a based company named E Land an IT Online based e-commerce company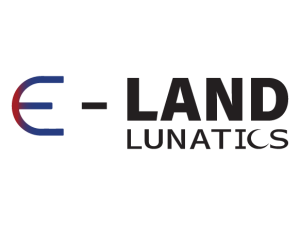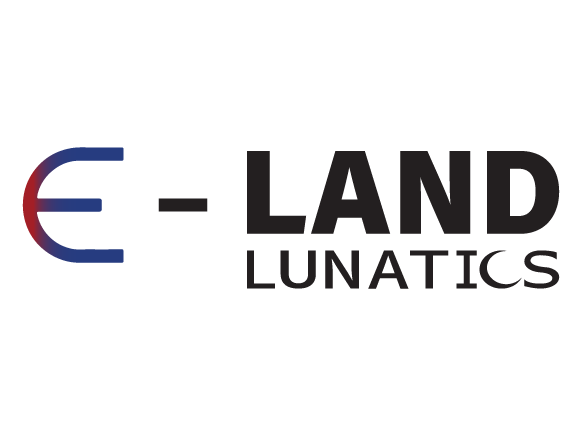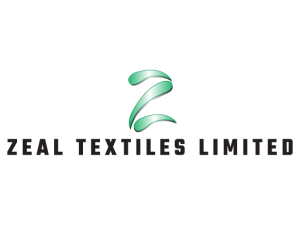 Moin Group ventured into the next chapter of its business diversification initiatives and proceeded to manufacture with the acquisition of Zeal Textiles Ltd. which is equipped to produce 500 000 pieces of Tee
Dew Drops Food & Beverage
Driven by the core principle of running business ethically and providing quality and halal food to the national and overseas market, Moin Group established Dew Drops Food and Beverage in 2018 with setting up a state-of-the-art factory that is equipped to produce assorted and specialized bakery and confectionary items.
Unit A8, Level 04, Oriental Arcadia
House CWN (B)27, Road 44 Gulshan, Dhaka-1212. Bangladesh
Phone : +88 01934 591281
Telephone No: +8802-8837038