Moin Group, a conglomerate from Bangladesh, is engaged in manufacturing and trade that encompasses diversified business sectors catering to both the global and national market.
Dr. Moinul Ahsan (Engr), the Chairman and Managing Director of Moin Group, envisioned and instituted the group while remaining true to his vision and relentlessly striving towards achieving that. While studying engineering in celebrated overseas and national institutions, he started conceiving his vision to architect and engineer a platform where he can craft practices and value chains to portray Bangladesh as a prolific and adept country.
Moin Group's commencement ensued in the year 2008 with setting up Moin & Co. a trading house that was predominantly engaged in trading of garments accessories.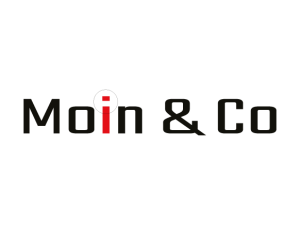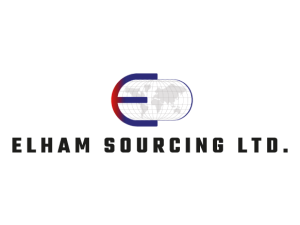 In 2010 Moin Group set its business diversification initiative in motion with the formation of Elham Sourcing Ltd. with a view to extend its acumen in apparel trading.
Moin Group ventured into the next chapter of its business diversification initiatives and proceeded to manufacturing with the acquisition of Zeal Textiles Ltd. which is equipped to produce 500,000 pieces of Tee and Polo shirts per month. It was established in 2014.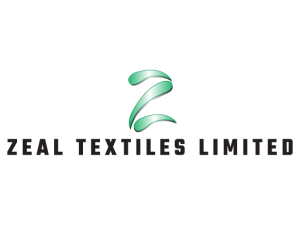 Driven by the core principle of running business ethically and providing quality and halal food to the national and overseas market, Moin Group established Dew Drops Food and Beverage in 2018 with setting up a state-of-the-art factory that is equipped to produce assorted and specialized bakery and confectionary items.
In 2021 with much demand in the market Moin Group formed an e-commerce- based company named E-Land an IT & Online based e-commerce company.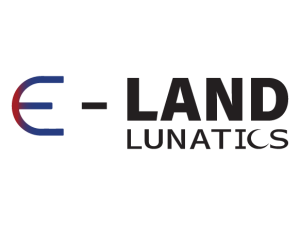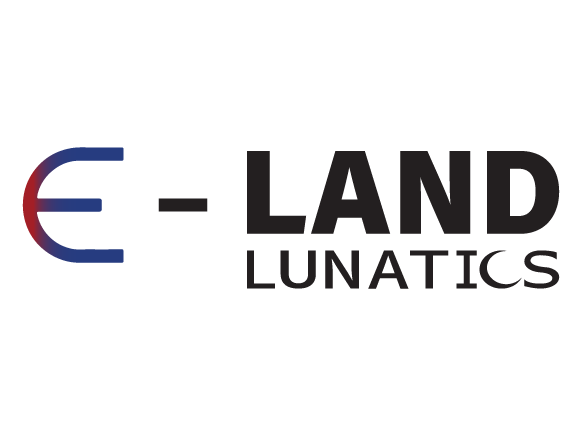 In 2022 Moin & Co. also got the Distributorship of Hira Industries. It's a Dubai base company with a strategic objective of distributing HVAC utility products in the Middle East. Hira Group is a pioneer and a leader, that caters to industrial segments such as HVAC, MEP, Civil Construction, Infrastructure, Aluminum, Glass, Marine, Commercial, Residential and Industrial projects.