Chairman & MD
Dr. Moinul Ahsan (Engr)
Hailing from a dignified noble lineage, Dr. Moinul Ahsan (Engr), the Chairman and Managing Director of Moin Group, envisioned and instituted the group while remaining true to his vision and relentlessly striving towards achieving that. While studying engineering in celebrated overseas and national institutions, he started conceiving his vision to architect and engineer a platform where he can craft practices and value chains to portray Bangladesh as a prolific and adept country. And in the process, he craves to fulfill his passion to play a part in the overall development of Bangladesh.
His ethical and righteous conducts and lifestyle, which was well nurtured throughout his upbringing, naturally reflect in his social and business approaches. He is distinguished for giving utmost importance to commitment, creating values, and comforting a compassionate yet effective working environment for both internal and external stakeholders. Besides being associated to the representative professional forum and governing bodies of various industries and sectors, he is also actively involved with multiple social and charitable organizations, community forums etc.
Doctorate in Intl. Business Dev.
European International University
MSc in Network Engineering
BSc in Electrical Engineering
Texas A&M University USA & AUST Bangladesh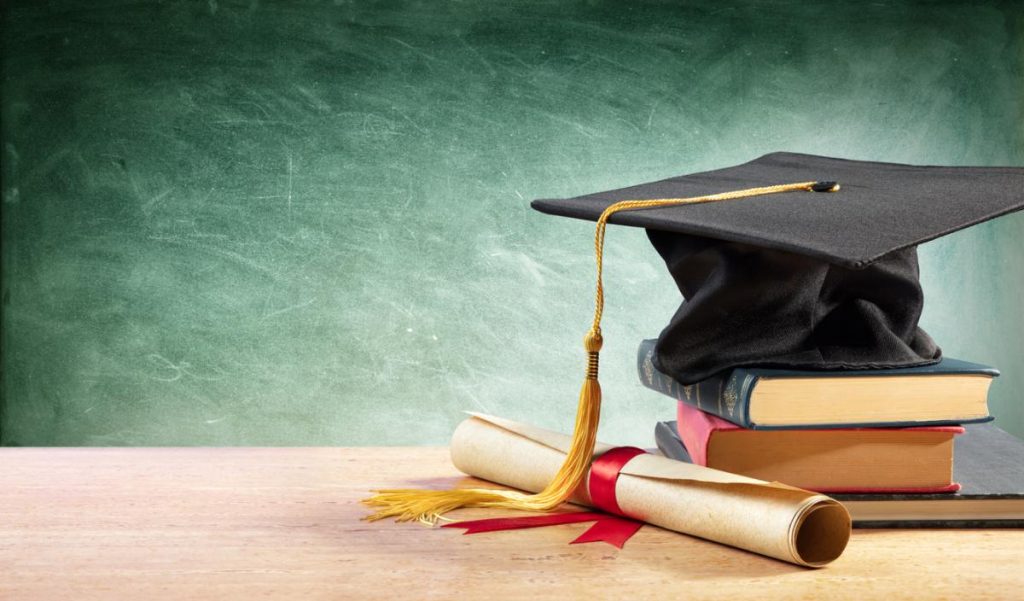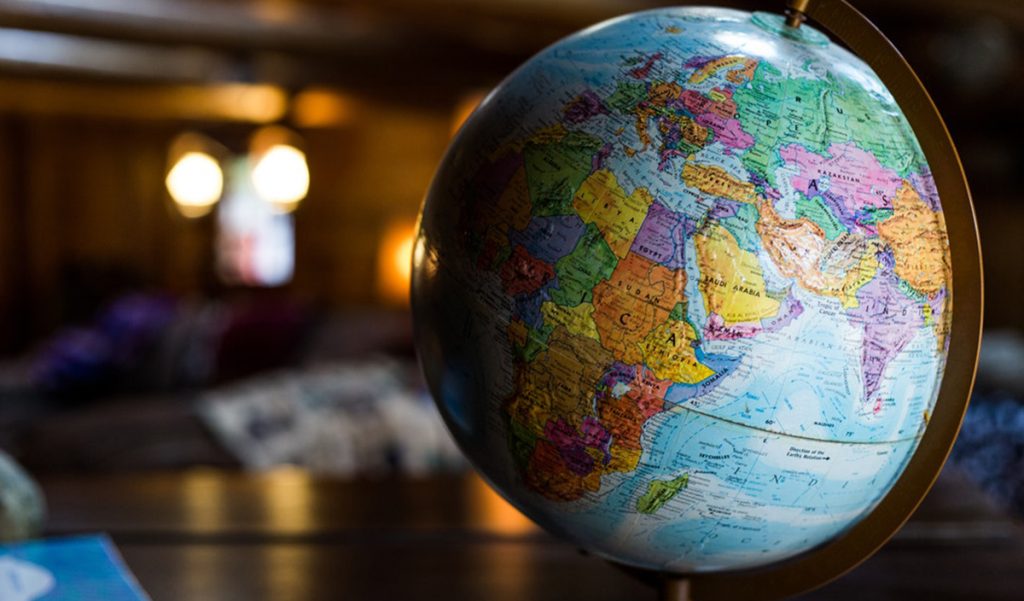 International Trade Show, London
Jeddah Garments Fair, Jeddah
Dubai International Apparel & Textile Fair, Dubai
International Trade Show, London
Jeddah Garments Fair, Jeddah
Dubai International Apparel & Textile Fair, Dubai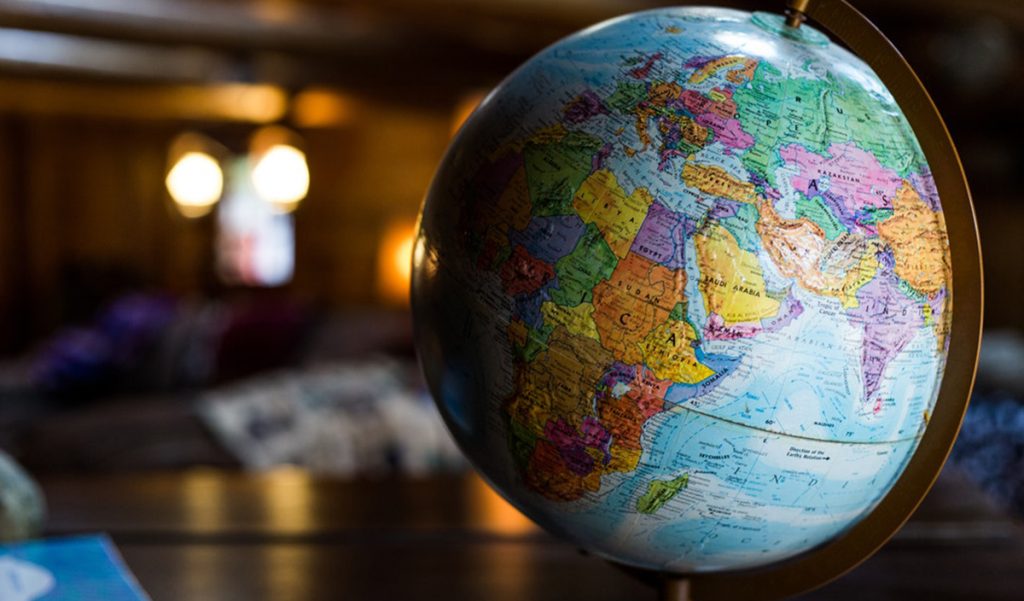 Convener @ Zone 4 in Gulshan Society
Member of American Chamber of Commerce
Member of Dhaka Chamber of Commerce
Member of Bangladesh Garments Buying House Association
Member of Engineering Institute of Bangladesh
Member of Korea Bangladesh Association